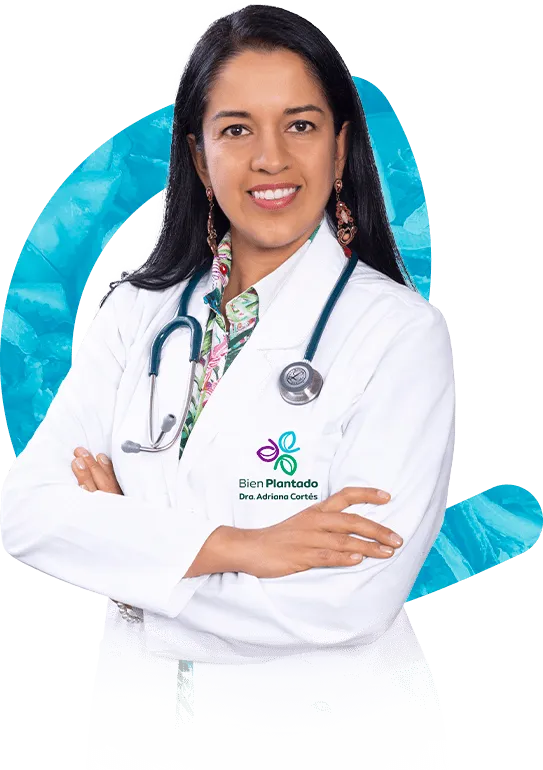 Despite excellent results for herself, her family and acquaintances, there was one aspect that had not been resolved: her constant difficulty in maintaining a healthy weight.
After being diagnosed with grade I obesity in 2015, she realised that she lacked further insight into the scientific evidence supporting this diet, so she decided to formalise her nutrition education that year with the T. Colin Campbell Centre for Nutrition Studies Certificate in Nutrition in partnership with eCornell.
In 2017 she became the official Spanish translator of Dr. Campbell's website. Over the last few years he and his team have carried out this responsibility and have translated over six hundred and fifty articles on optimal human nutrition, its ability to prevent and reverse different chronic degenerative diseases, different aspects of lifestyle (including exercise) and multiple testimonials on the variety of benefits of nutrition for people around the world, among others.
During this period, he was confronted with another personal experience that taught him that a truly healthy lifestyle included aspects beyond food and exercise.
She became seriously ill because she did not have the tools to manage her stress and this led her to seek more information on how she could address this important aspect of her health.
After two years of training with the New Humanity organisation, he acquired information that would change his emotional life forever and, with these new tools, he was able to verify the veracity of these tools.